I got a new phone this week, the HTC Thunderbolt. I'm trading up from the original Droid, which I've had for almost 2 years.
The phone works on Verizon's new 4G ("LTE") network, and it is FAST. Speed tests show that I'm getting between 10 and 20 Mbps down, and between 3 and 4 Mbps up. This is comparable to my home cable connection. Verizon has the fastest 4G network by far right now, but that may change as they start selling more 4G phones.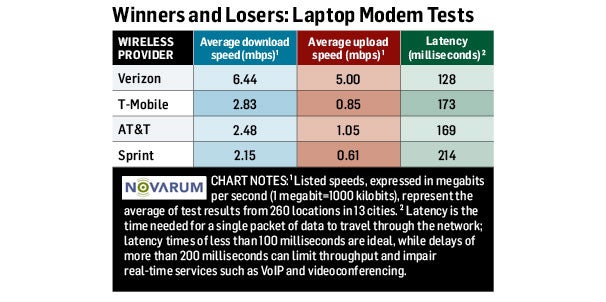 The result is web browsing that is about the same experience as on my computer, except for the small screen.
Though small compared to a computer, the screen is larger, and the processor faster than on my old Droid, so the overall experience is much improved. The downside is that battery life seems limited, especially when using 4G. It doesn't look like I'll get a full day out of it if I use 4G a lot, but hopefully with a charger in my car it won't be a problem.