Gisele and I are in Snowbird, Utah for 5 nights. Snowbird is a ski resort about an hour outside of Salt Lake City, at about 8500 feet. The weather is very nice, but a little warmer than I expected.
I came up to attend a Botany convention. My friend Les and I are giving a presentation on a program I am developing that can help convert old style plant specimens to a database.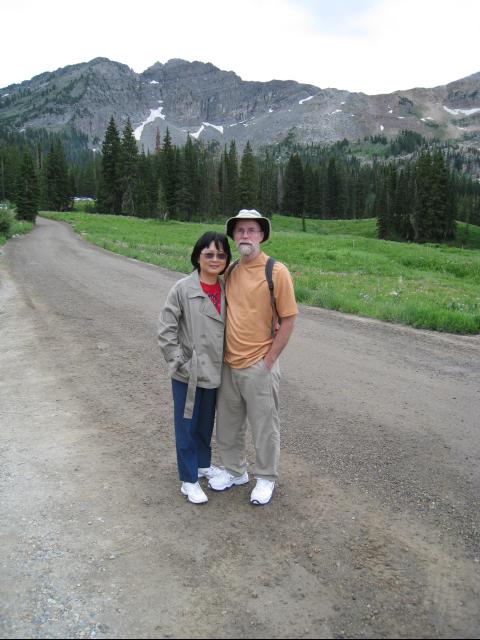 It's very beautiful up here.