I got another phone yesterday, the new BlackBerry Flip.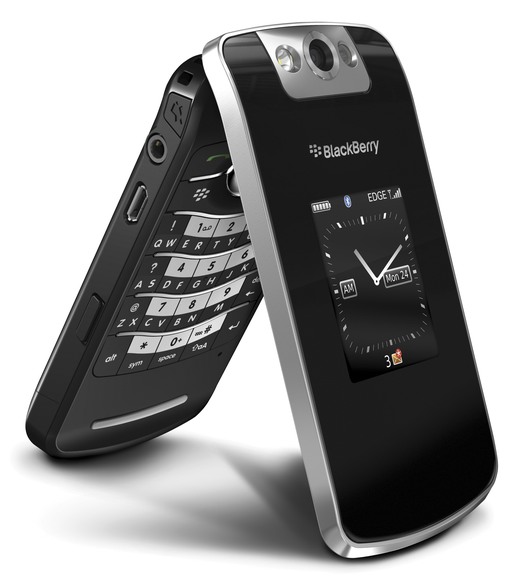 It's a full-featured BlackBerry phone in a flip (clamshell) format — the first flip BlackBerry on the market.
I used to have a Kyocera 7135 flip Palm phone. It seemed small when I bought it, but this one is much smaller, and very light.
I think the iPhone is probably a better all-around toy and gadget, but this one flips, and is much lighter and smaller than the iPhone, all features that are important to me.
I think I'm going to like this, and probably keep it, but I've got 14 days to be sure.